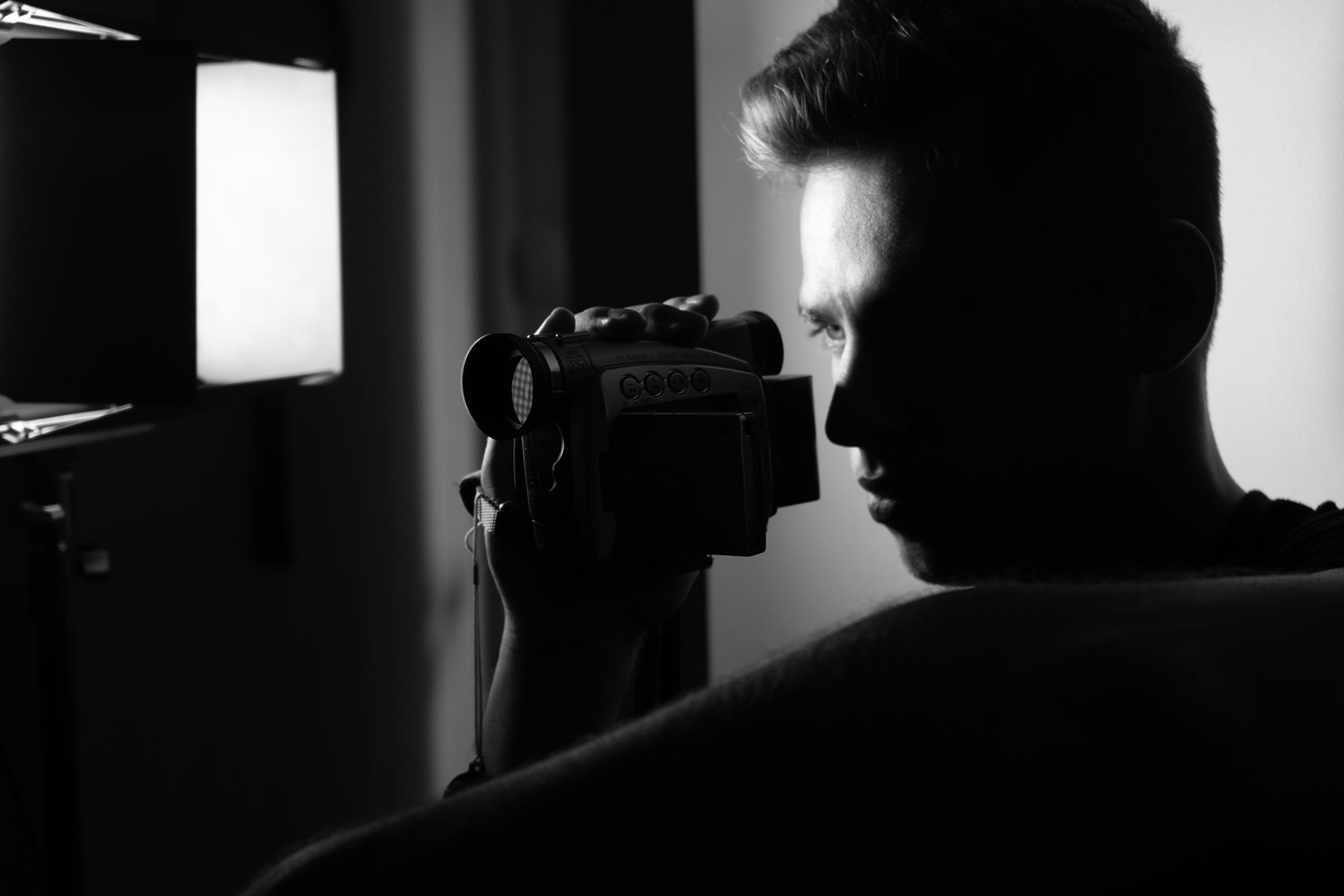 The start of the journey begins at the age of 14 with the creation of YouTube videos for Roger Federer, cause as a tennis player who else would I look up to. The channel's numbers were nuts given my non-existent experience on filmmaking at the time. We're talking millions of views and thousands of heartwarming comments. Realizing my way of telling stories visually had an impact, I decided to study the craft of filmmaking in the UK. It didn't take long until I discovered my love for cinema and storytelling. 
Experiencing every single department in various projects, I came to the conclusion that directing is what fulfills me the most. A filmmaker is someone who adores and appreciates every aspect of the artform. With that in mind, in all of my projects I'm involved in all processes from conception to delivery. After all, a director is the embodiment of all departments in a single head that delivers the vision. And that vision won't be clear if your hands are not dirty.
I now specialize in commercials and my primary focus is to deliver high-end cinematic content in combination with engaging and thought-provoking narratives that deliver the appropriate messages.